I had my student recital last night, so that is one more down this week. Two concerts to go.

I wanted to make something creative and music-themed for the recital, and a friend of mine found this piano-shaped cake recipe for me. It was fun to put together!
And my wonderful Will:
Our little guy was my own personal audience as I practiced the piano.
The recital went off without a hitch. All of my students despite being incredibly nervous, performed super well. I was proud.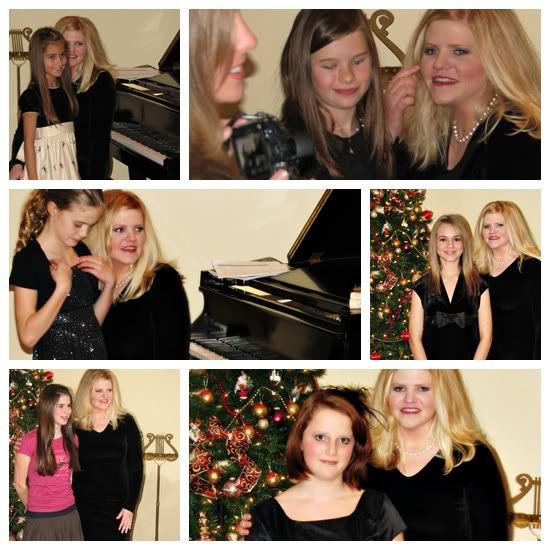 And then everyone mingled and ate dessert, and the kids showed off for each other on the piano. Ahhhh I remember doing that when I was 10 too.
This morning it was: